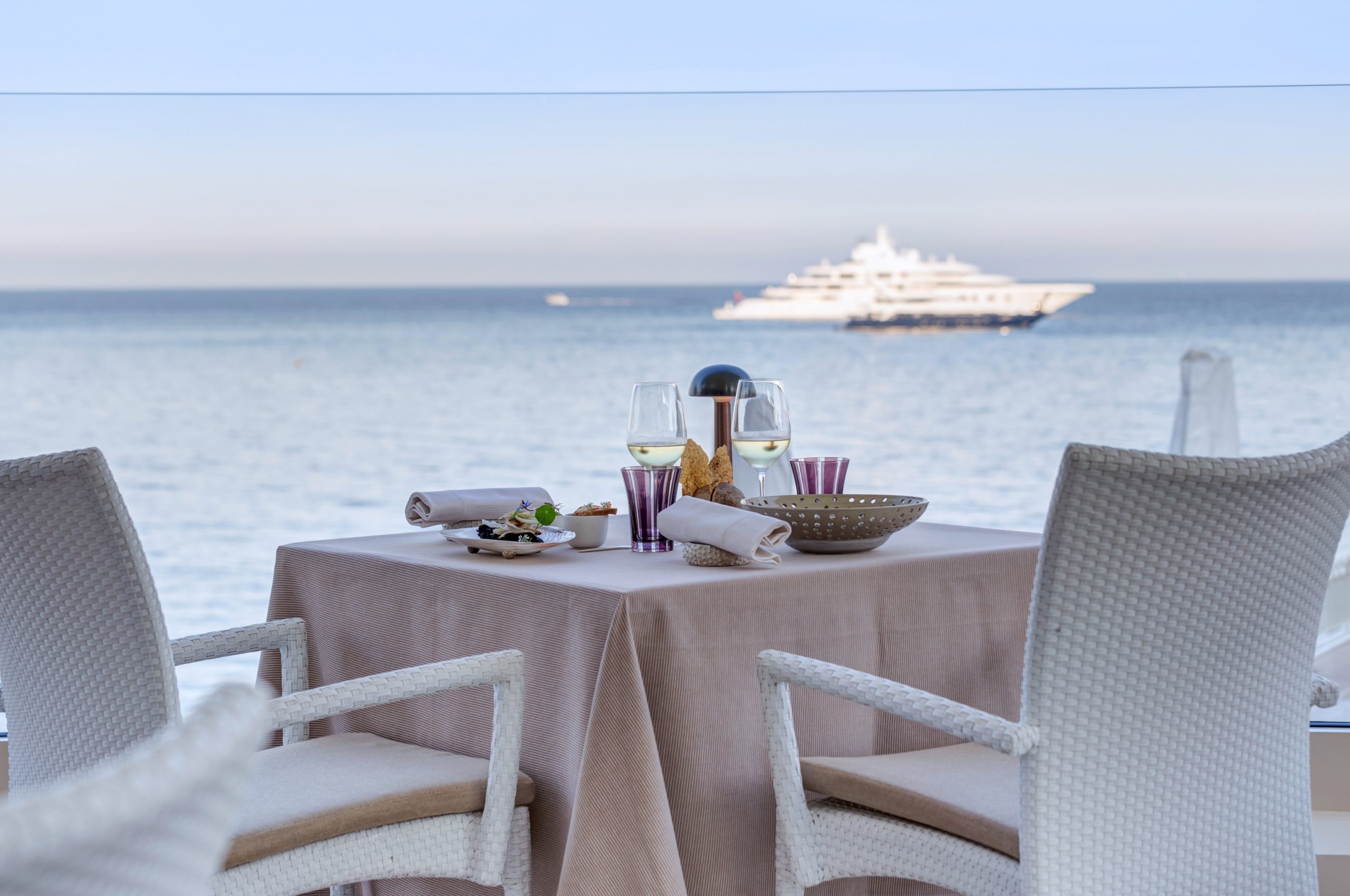 Thanks to the principality's diverse restaurant scene, there's no need to travel far to enjoy top cuisine in Monaco.
You can experience a selection of globally inspired cuisine at Michelin-starred restaurants in exquisite settings without venturing outside of the principality. Here's a look at the best international dining, from Middle Eastern cuisine to Italian restaurants in Monaco, and much more, all within easy access of your Monaco residence
Top cuisine in Monaco

Middle Eastern cuisine in Monaco
Moroccan lanterns and a trellis ceiling highlight the décor of elite Indian restaurant Maya Jah, which also features contemporary twists on traditional Middle Eastern cuisine. Take a culinary trip to the exotic realm of the Middle East and North Africa with such offerings as beef kefta in spicy tomatoes; lamb couscous; and Berber vegetable tagine.
Another option for Middle Eastern cuisine in Monaco is Greek restaurant Gaia. Try the traditional homegrown foods featured in dishes such as spanakopita, calamari frites, and moussaka.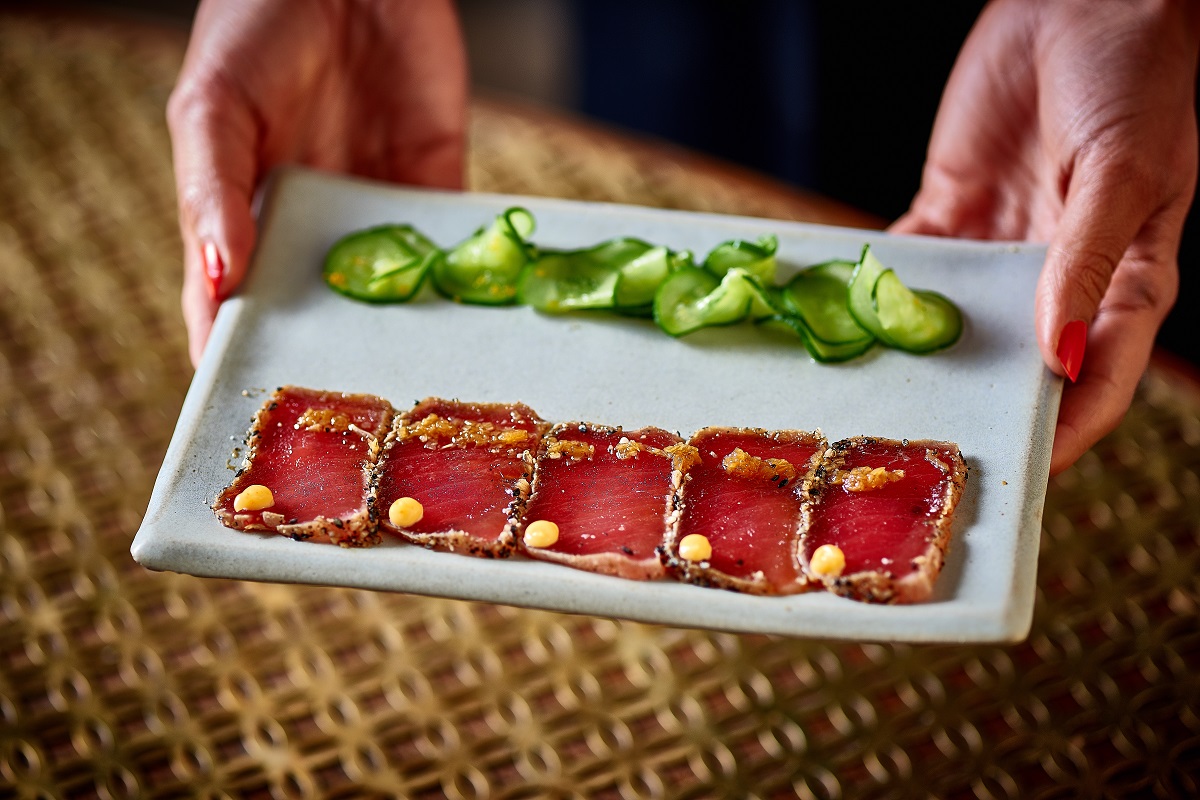 Italian restaurants in Monaco
Michelin-star Rampoldi, headed by chef Antonio Salvatore, sets the Italian atmosphere with its Murano glass lighting and Cararra marble. Fine dining options — all homemade — include tagliatelle with beef cheek; ravioli of sea bass with clams and bottarga; and linguine with blue lobster. "Dolce" include, of course, homemade ice cream.
Other Italian restaurants in Monaco feature Tuscan dishes (try the handmade pasta with Kobe beef and black truffles at Cantinetta Antinorri) and ever-popular pizza at the authentic, but more casual Il Giardino.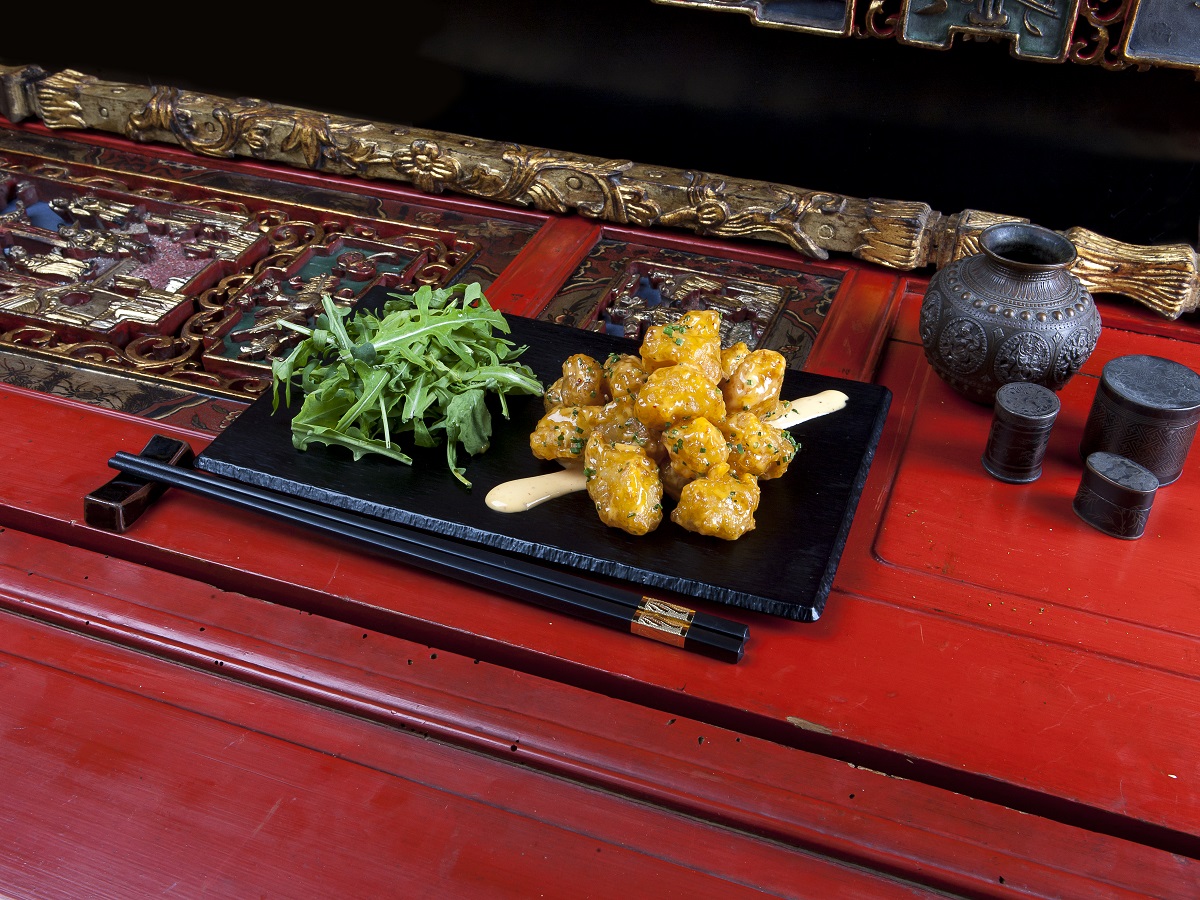 Japanese cuisine in Monaco
Yoshi is the first Japanese restaurant of Joël Robuchon, one of the world's most highly acclaimed chefs. The Michelin-star restaurant in Monte Carlo's iconic Hotel Metropole is located just moment's away from some of the finest residences and apartments for rent in Monaco. It features a colourful interior by French designer Didier Gomez in tones of green, ivory, and yellow. The chef's outstanding menu includes spiny lobster with a Kombu consommé, seafood jelly served with a selection of Sakes, teas and wines; and, of course, maki, sushi, and sashimi.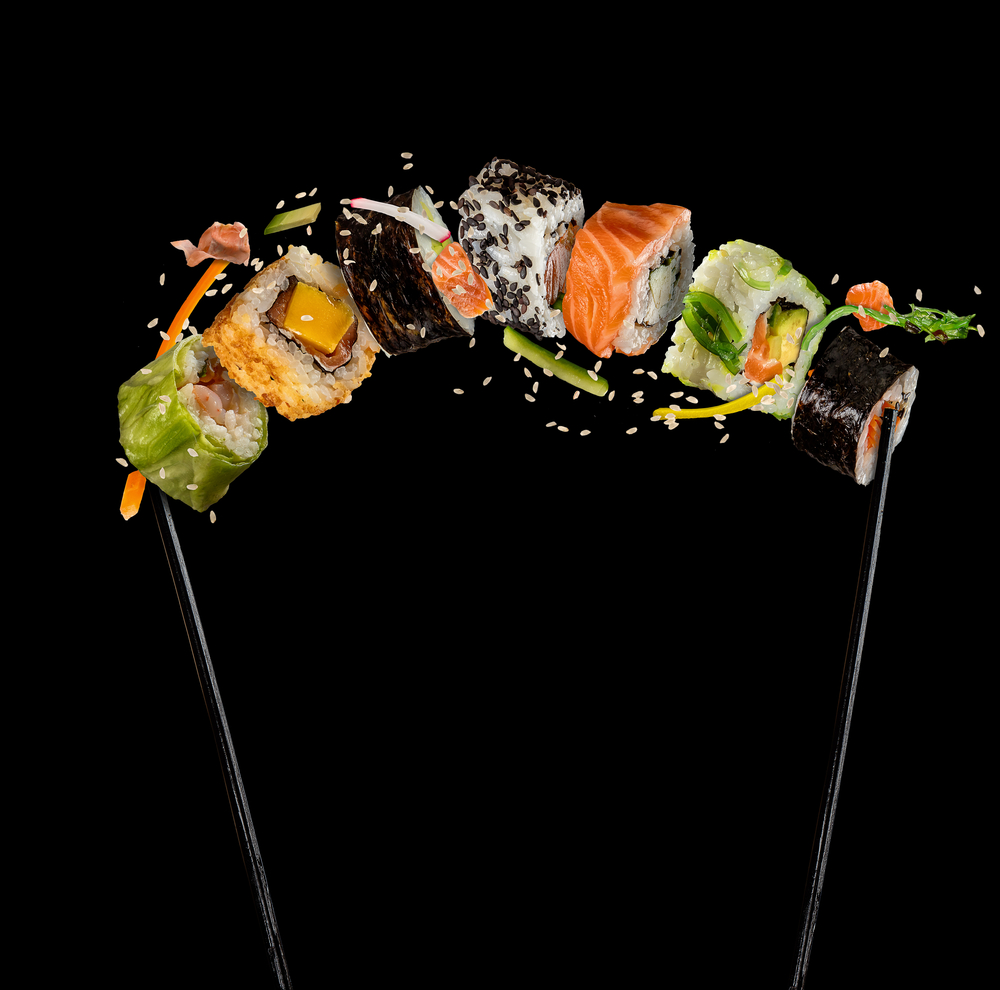 Peruvian cuisine in Monaco
Moving into the cuisine of the Southern Hemisphere, check out Coya and feast on a selection of top cuisine in Monaco. The harbour-front restaurant exudes Latin American charm with its bright colours and exotic foliage. Sample fresh ceviche; yellowtail with green chilli and radish; and marinated skewers with Tiger prawns, chicken, or beef, among a host of other offerings.
Chinese cuisine in Monaco
Song Qi, a fine-dining Chinese restaurant, creates a warm and elegant atmosphere with brass lighting fixtures, green velvet seating, and a black-and-white-star designed tile floor. Dinner suggestions include soft shell crab with green pepper sauce, crispy aromatic duck, and dim sum.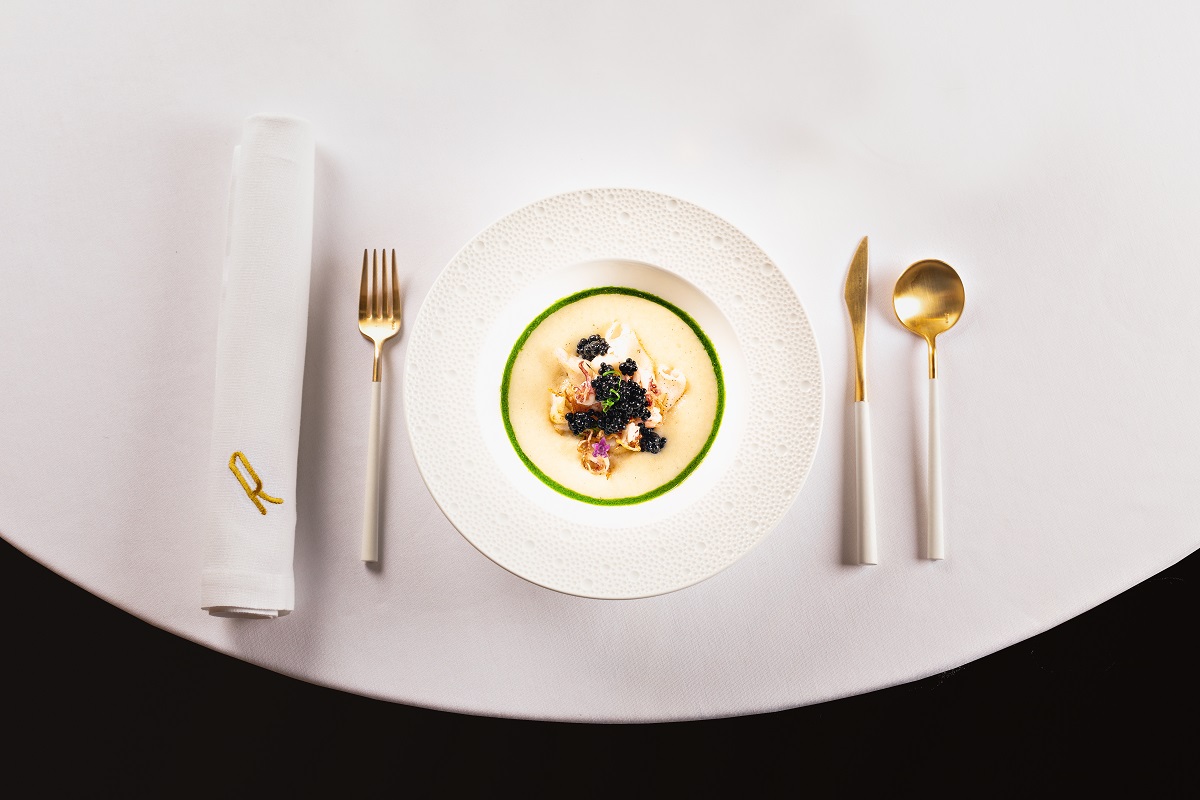 French cuisine in Monaco
No guide to top cuisine in Monaco would be complete without mentioning the acclaimed Le Louis XV Alain Ducasse at the iconic A l'Hotel de Paris in Monaco's Carre d'Or. At this Michelin starred restaurant feast on delectable French cuisine, all served amidst the surroundings of an elegant Belle Epoque dining space.
Which top cuisines in Monaco do you fancy taking your taste buds on a global culinary tour at?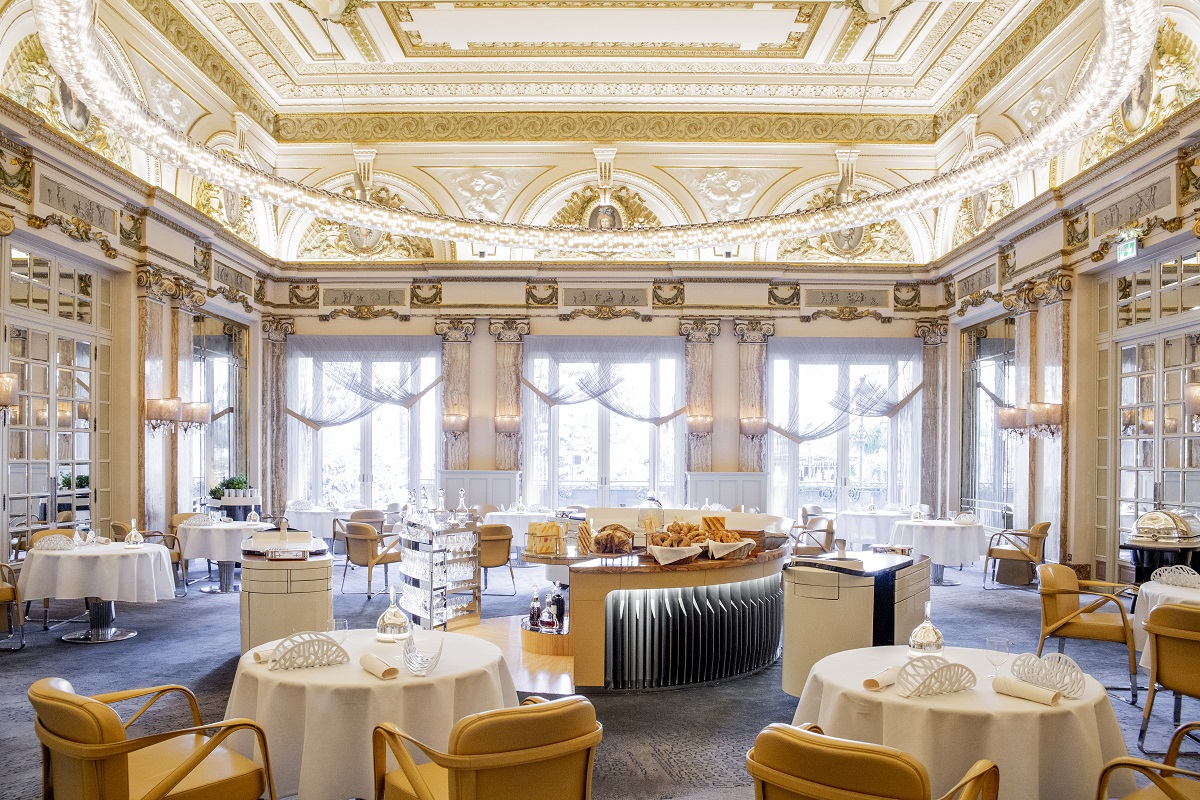 photo by Pierre Monetta