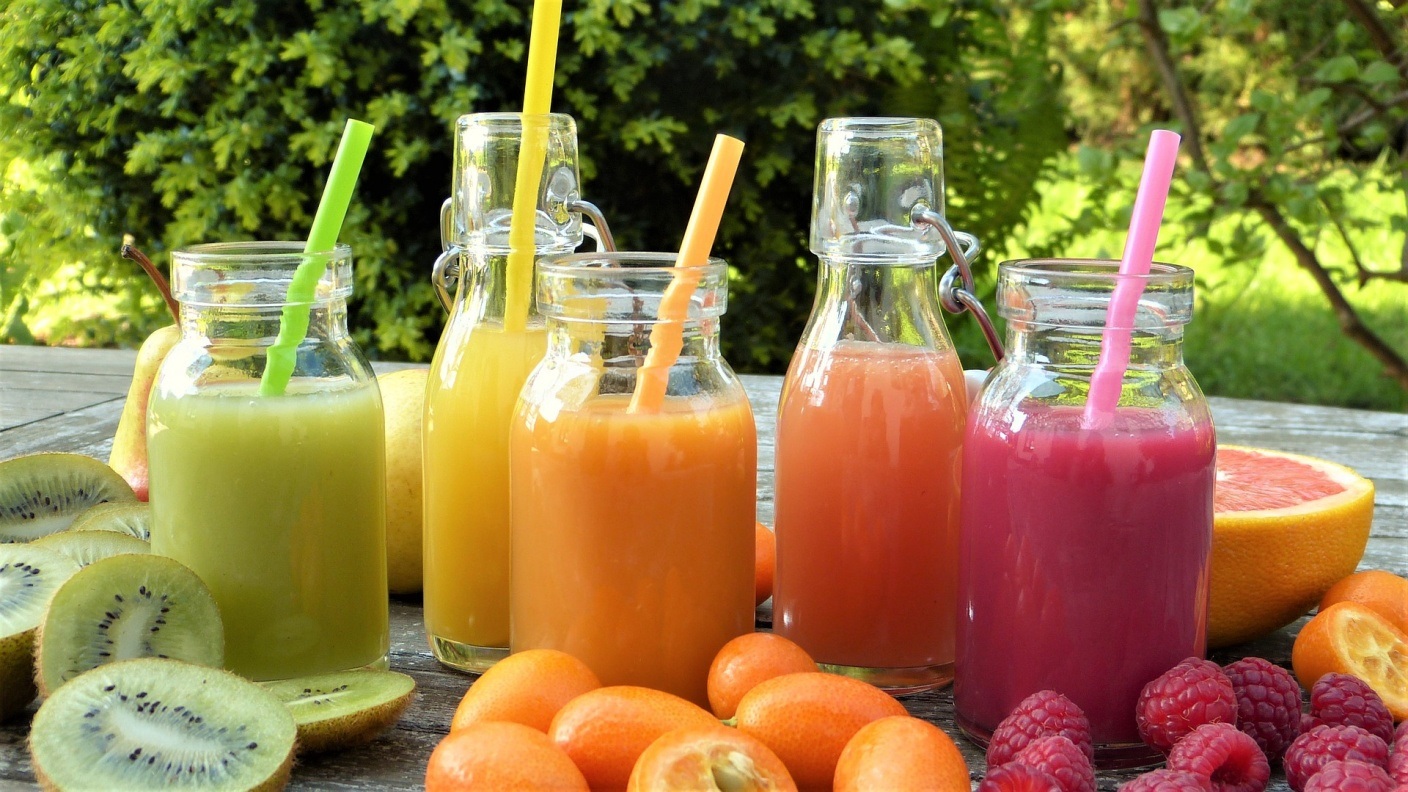 Finding the ideal food or beverage supplier can go a long way in your business, especially if you are involved in food production as a factory or are serving food to customers in a restaurant, hotel, or café. Here's the good news: there are many food or beverage suppliers out there – but unfortunately, not all of them are reliable or can even give you the quality of food or beverages that you require and expect. But there are those who are not only reliable and have a good quality process, but who are also knowledgeable about the industry and the latest trends in the industry, and this information can help you make better decisions about moving your business forward. But how can you choose an excellent food or beverage supplier? What should you really consider? Here are the most important questions you should ask a prospective food or beverage supplier for your business.
How long have you been in the industry as a food or beverage supplier?
You need to find a supplier with a good and trusted name, and only suppliers who are trusted will last in the industry for a longer time than most. Of course, you can also rely on a newly-formed company, but a supplier who has been around for a while will have more experience and is more likely to have varied sources who are all vetted as well. An experienced supplier will also be more likely to have a good understanding of your requirements, and they will understand your own vision for your business and provide you with the proper support for you to achieve this vision.
Can you present me with samples?
If you are purchasing something, you need to know that what you will be getting is of the best quality. If you can, ask your prospective food or beverage supplier for samples of the specific items or products you require. If you are looking for fruit juice suppliers UK, for instance, ask the supplier if they can give you a sample so you can test and taste it for yourself.
What is your policy on refunds, and what are your terms and conditions for payment?
It's also important that you ask your potential food or beverage supplier regarding their terms and conditions for payment as well as their policy on refunds. There are companies, for example, who allow and offer financing, and some will also take all your returns while others may have a stricter policy once the items have been delivered. The point is to know what you can expect prior to agreeing to a contract or making an arrangement.
What are your maximum and minimum requirements for orders?
Most food or beverage suppliers will have set minimum requirements for orders, and most big suppliers should be able to give you maximum orders if you order in advance.
Can you offer discounts or value-added services?
There are suppliers who may be able to offer you discounts based on the quantity you order or purchase, and some may also be able to provide discounts based on how often you order and if you pay early. You can always ask regarding discounts; you have nothing to lose, and many suppliers may be open to negotiations as well.
Image attributed to Pixabay.com