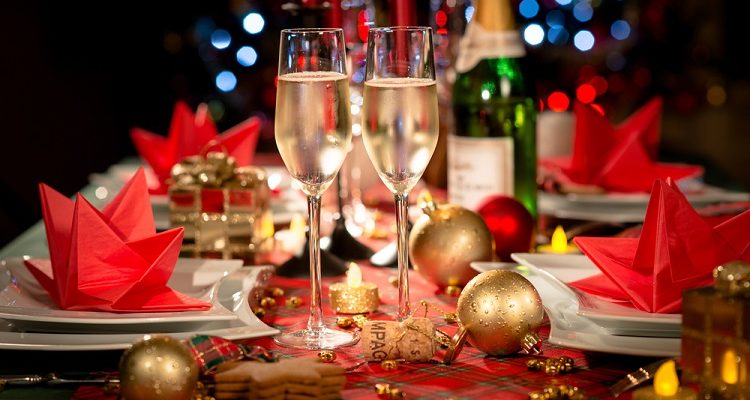 On December 25th millions of people around the world will tuck into a festive feast with friends, family, and loved ones. Food is undoubtedly one of the highlights of the festive season, giving many an opportunity to indulge themselves with their favourite treats alongside much loved classic Christmas dishes. Wherever you are in the world, chances are you'll be looking forward to your favourite holiday feast that's reserved especially for this special time of year.
If you're wondering what people will be tucking into this Christmas, then keep on reading. Here we explore some classic Christmas dishes, from buckets of fried chicken, freshly shucked oysters, to a classic roast dinner with all the trimmings, there's something to tickle the taste buds of every foodie.
England
Turkey, roast potatoes, Brussel sprouts, stuffing, cranberry sauce, and lashings of gravy personify a traditional Christmas lunch or dinner in England. Other favourite treats include pigs in blanket, mince pies, and the not-to-be-missed Christmas pudding, served with generous portions of brandy butter! Meals are often capped-off with a cheese board, featuring gourmet cheeses, biscuits, fruit, and condiments, such as a chilli hot sauce or mustard.
Cayman Islands
While the Cayman Islands is a British Overseas Territory don't expect the locals to be chomping down on turkey with all the trimmings. On Christmas day, beef reigns supreme for this small Caribbean nation. A whole joint of marinated beef is slowly cooked in the oven and served alongside rice and peas and a selection of bread kinds, including cassava, yam, breadfruit, and plantain. Islanders traditionally relied upon the sea, eating locally caught seafood such as lobster, turtle, and whelks for most of the year, with meat only reserved for the wealthiest or for very special occasions. Enjoying beef slow cooked to perfection would have been the highlight of the year. A Cayman Christmas dinner is traditionally capped-off with heavy cake and plenty of swanky, a Cayman-style lemonade made with brown sugar.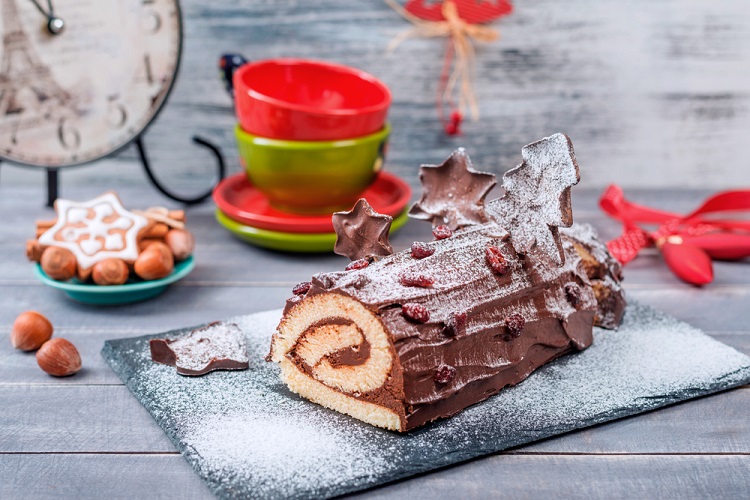 France
The French traditionally enjoy their main Christmas feast on Christmas Eve, preparing a range of gourmet items, including seafood platters loaded with oysters, scallops, and smoked salmon, luxurious foie gras, locally made cheeses served with freshly baked bread, and the main event, a chestnut-stuffed roast turkey, pheasant or guinea fowl served with fresh seasonal vegetables. For dessert, the highlight is typically Bûche de Noël, or Yule Log, a Swiss roll topped with ganache or buttercream. Finally, candied fruits and chocolate truffles cap the feast off to perfection.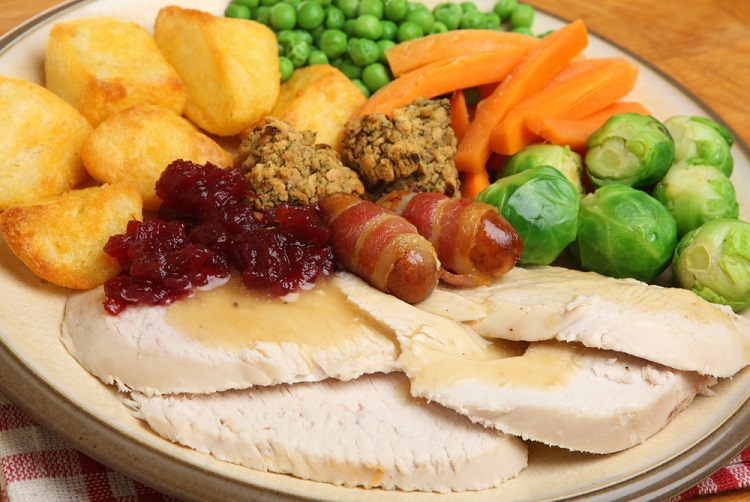 Argentina
Like France, Argentinians typically enjoy their main Christmas feast on Christmas Eve. The primary affair is often barbecued pork or an oven-roasted suckling pig. As Christmas falls in the middle of summer, cold plates, including meats and cheese, as well as salads and finger foods, are popular dishes of choice served alongside the main affair. Tomatoes stuffed with rice pilaf, deviled eggs, open-faced empanadas, savoury pastries – known as Pinono – and savoury crepes are all favourite items on a classic Christmas spread. For dessert, typical Christmas dishes include dulce de leche, the European import panettone, and pancakes.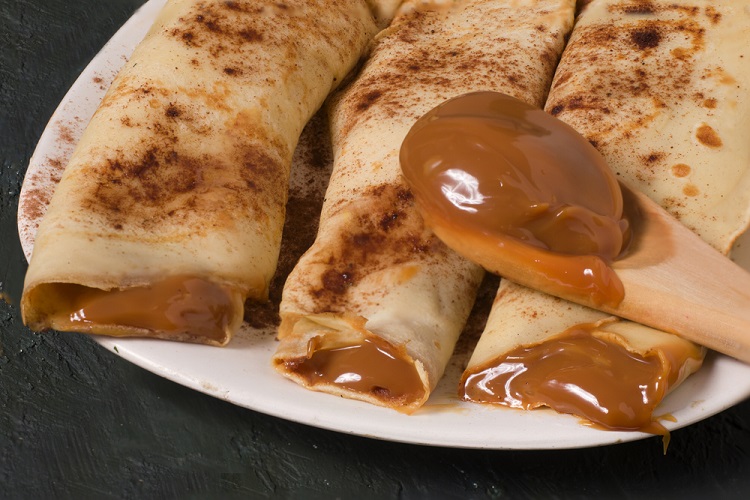 New Zealand
Like Argentina, New Zealander's celebrate Christmas during their summer, making barbecuing a highly popular cooking method during the festive season. Lamb or beef is the most popular meat, served with salads, seasonal vegetables, and potatoes. Pavlova is the Christmas tradition for dessert, alongside trifle, strawberries and ice cream and fruit salad.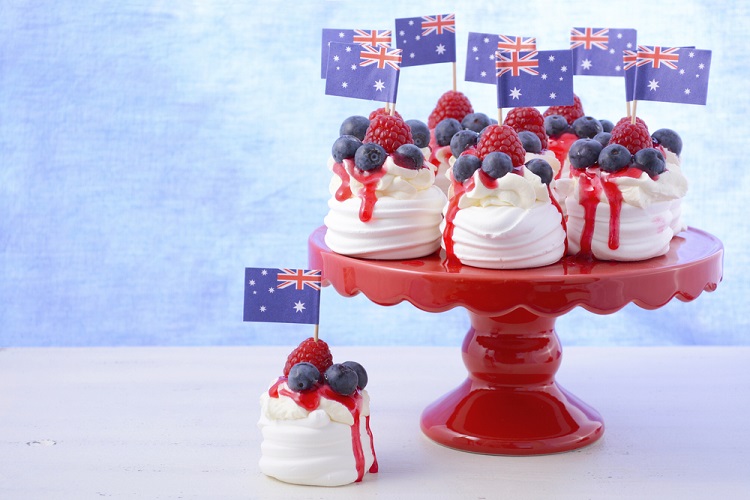 Japan
Chicken is the most popular Christmas meal in Japan, with fast-food-outlet Kentucky Fried Chicken being the dish of choice. Orders are typically placed months in advance by millions of Japanese for the KFC Special Christmas Dinner to ensure they can tuck into the Colonel's legendary fried chicken with all the sides. According to reports, KFC has been the Christmas dish of choice thanks to a highly effective marketing campaign in the early 1970s, which has made KFC a national tradition on Christmas day.
India
In India, Christmas is celebrated with a wide range of traditional dishes, which vary from region to region. Typical Christmas dishes include a traditional feast of biryani with lamb, alongside classic Indian dishes, including aloo gobi, spiced potato and cauliflower, cumin rice and mutton curry. Smoked pork and duck are popular meats at Christmas in addition to fish. Meals are often capped-off with kuswar, delicious deep-fried dough balls coated in icing sugar and Christmas cake, a rich, boozy plum cake synonymous with Christmas across India.
Which Christmas feast whets your appetite the most?