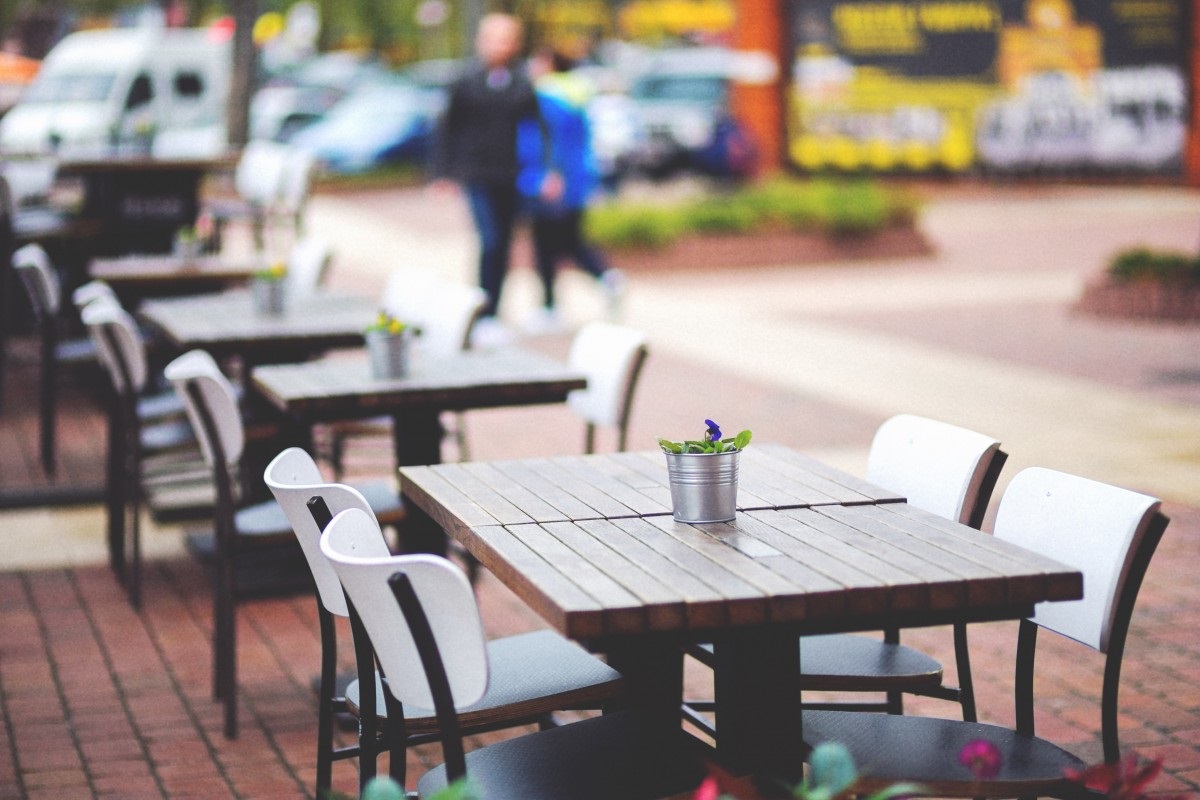 Eating your meal outdoors is a refreshing change of pace. You get to enjoy a nice meal in the presence of rustling trees and chirping birds. However, dining outside may not be as pleasant as you think if the day (or evening) is a bit chilly for your liking.
The food goes cold in minutes, and your guests may rather eat their meal in the warm indoors. Fortunately, moving the party is not the only option you have. There are several ways to heat your outdoor spaces, so your guests can eat their meals in comfort. Here are some of them!
Whip Up An Appropriate Menu For The Cold
Planning the menu is a crucial part of organizing any outdoor meal. You must cook delicious meals while ensuring each dish complements the other. However, if you're hosting guests outside during the cold season, those are not your only concerns.
Consider the temperature of the food you're serving. In a cold environment, it's best to prepare a warm meal since it can raise the body temperature of your guests. They will be more comfortable in the outdoors as their body temperature increases. This is the reason why we often prefer hot cocoa and soup during the cold weather.
Go Rustic with Firewood
Nothing says warmth like sitting around burning firewood. Not only does it guarantee heat for your guests, but they also offer an aesthetic appeal to your outdoor space.
You can take the simple route with firewood bundled together or go the extra mile with an outdoor fireplace or firepit. Either way, your guests would surely love the heat and rustic style the flaming firewood brings to your party.
Install Outdoor Heating Devices
Technology has made it possible for heating to be safer, more convenient, and more efficient. Whether you install patio heaters, radiators, cushion warmers, or other heating devices, you can effortlessly turn your cold outdoors into a warm, toasty space. Plus, you don't have to worry about the firewood burning down anything!
It's crucial to install an appropriate heater. Outdoor spaces usually require specific models like the electric infrared heaters found on Trade Radiators. Unlike conventional models, these infrared radiators vibrate molecules to produce heat within a specific target space, making them a good option for outdoor use.
Treat Light as a Heat Source
You can use light as a heat source to heat your guests when dining outside. Slight exposure to sunlight or installing stream lights can add heat to your outdoor spaces. If you prefer the second option, go for incandescent and halogen bulbs as they produce more heat than other types of bulbs.
Final Thoughts
Dining outdoors is fun until the cold hits your guests. Fortunately, you can keep them warm with our tips and tricks. There's no need to wait for the summer to start serving delicious meals outside. In fact, we think that certain tips like adding infrared radiators, firewood and hearty, warming meals are ideal for creating a warm, welcoming ambience whatever the season!